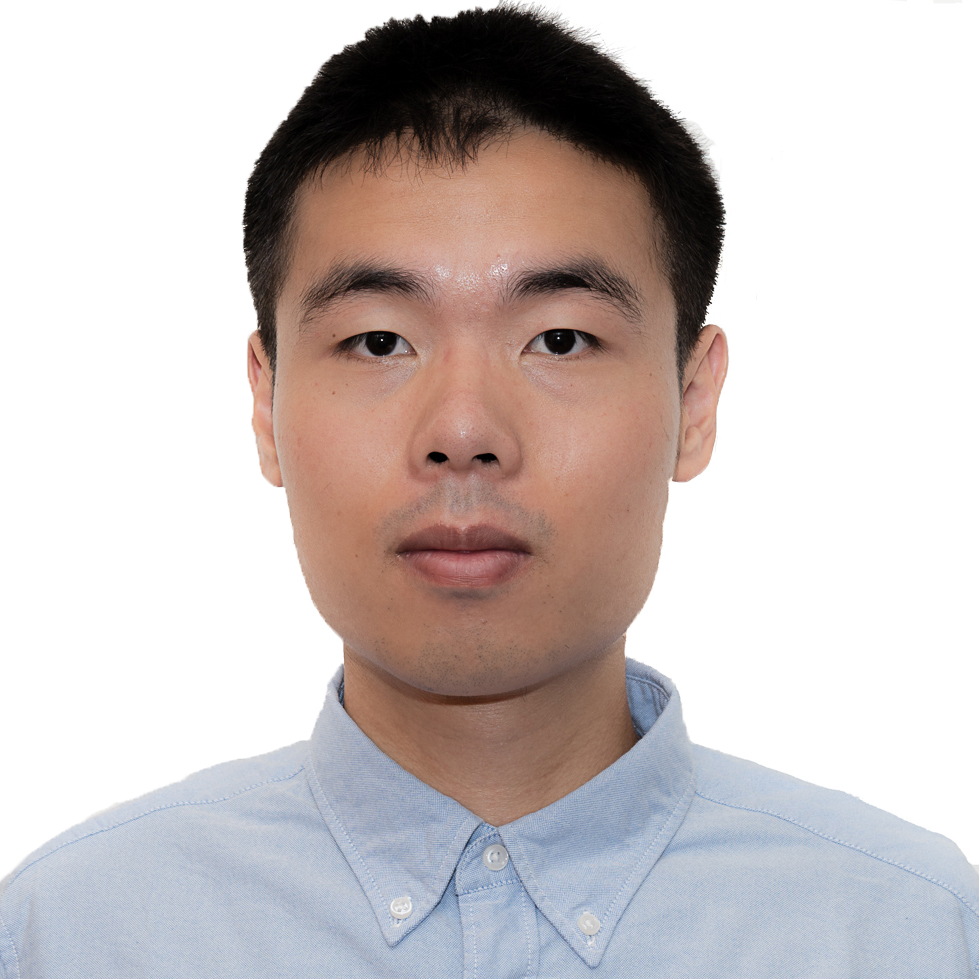 227 Coordinated Science Laboratory
1308 W Main St
Urbana, IL 61801
Kun is currently a fourth-year Ph.D. student at UIUC, advised by Prof. Wen-mei Hwu. His research interest lies in compilers and libraries for graphics processing units and parallel computer architecture. He has contributed to several impactful projects, involving PyTorch-Direct and Pylog.
Kun received his bachelor's degree in Electronic Engineering from Tsinghua University. Before that, he published one first-authored paper in Design Automation Conference under the supervision of Prof. Yuan Xie and Prof. Yu Wang.
Want a talk with me? Feel free to send me an email :D My availability can be queried at the published Outlook calendar.
Select Publications
SaintSN: Streamlined and Intelligent Storage Node System-on-a-Chip for Exascale Cluster

Acceptance rate: 17.6%. Pending US patent.

Proceedings of the Hewlett Packard Enterprise Technical Conference 2022

Memory-Bound Proof-of-Work Acceleration for Blockchain Applications

Proceedings of the 56th Annual Design Automation Conference 2019